Beaconsfield Rugby Club - SIPs Extension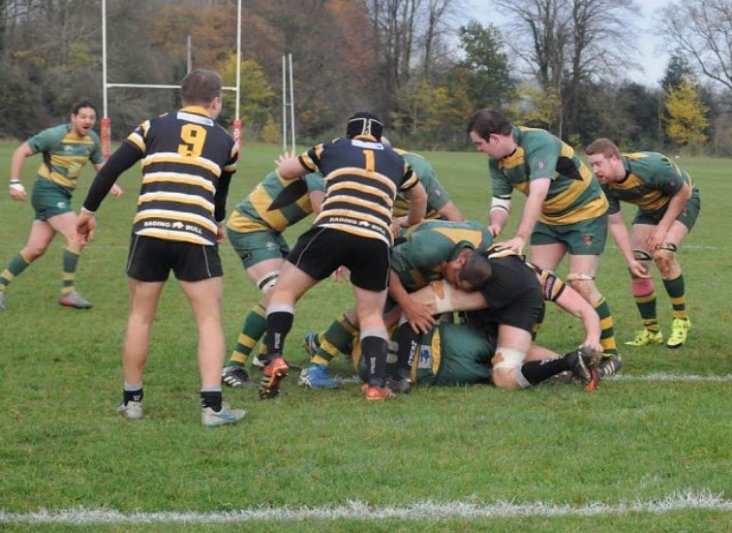 The latest phase of work to extend and improve the clubhouse at Beaconsfield Rugby Club is underway and the Lowe Group will be completing all works including the SIP extension.
The Club has invested heavily in improvements to the clubhouse in recent months and this latest phase will see a new WC built alongside expansion to the existing cool store. Lowe Build will be completing all works from foundations through to final fit out.
Work to the new foundations began this week and the SIP superstructure is due to be installed by the end of the month. Watch this space for progress updates as we progress.