Harrow School - The Grove Boarding House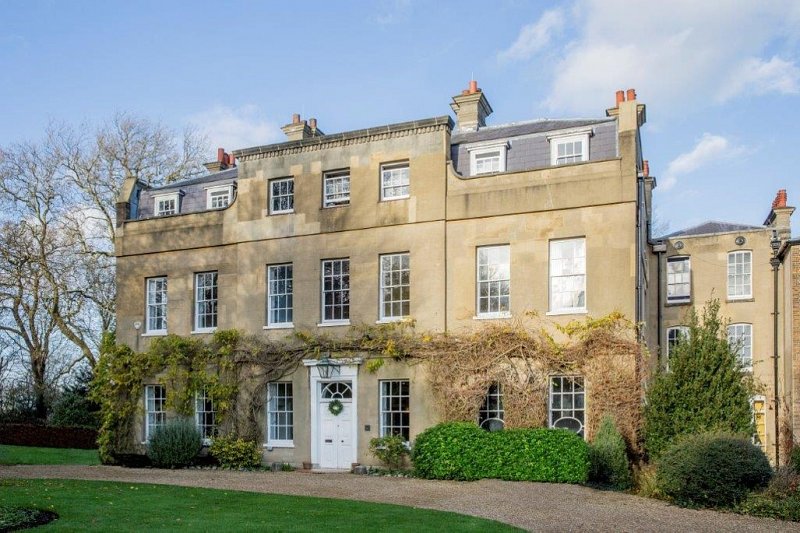 The Grove Boarding House extension at Harrow School is progressing well and the steelwork has now been completed.
Many challenges were overcome during the delivery and installation process due to the restricted site access through a listed entrance arch. The steel decking will commence at the end of this week and the concrete to these suspended slabs will be finished before 21st December.