Flat Pack Site Offices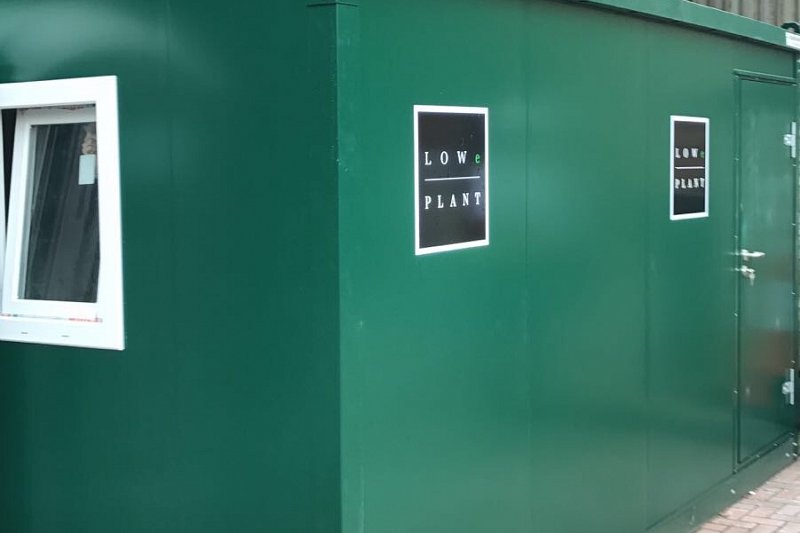 One of our range of flat pack Site Offices on one of our current sites in Middlesex.
These site offices are fantastic and totally man portable. The clever flat pack system allows us to walk the panel sections to any part of the site and build our office anywhere, often in areas previously considered inaccessible. They are extremely easy to assemble, needing no mechanical plant nor specialist tools/training.
We have several of these for all of our own site needs but also rent them out - please contact us for further information : info@lowegroup.co.uk