New Build - 9,000ft2 Home in Hertfordshire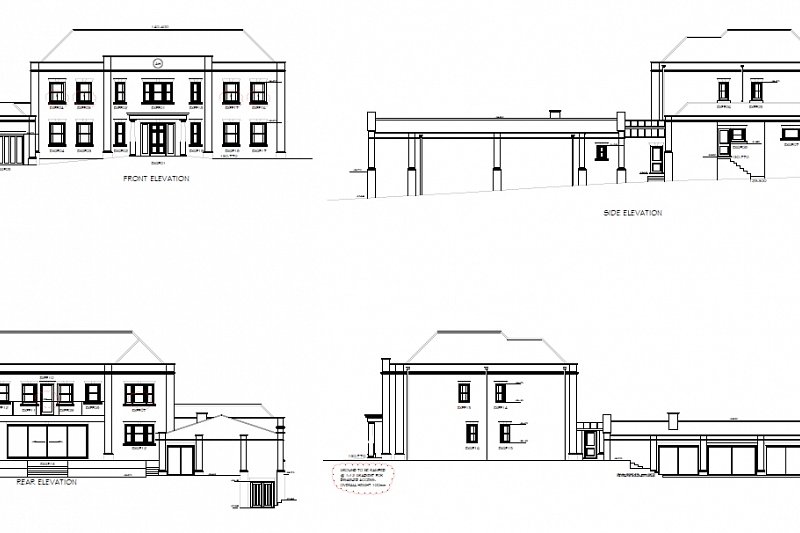 Work has just begun on this new build dwelling for private clients in Elstree, Hertfordshire. The six bedroom property includes a pool house with gym, sauna and jacuzzi.
Site clearance, demolition and piling are all scheduled over the coming days across the site. Whilst the building will primarily use more traditional block and brick construction, the clients are also keen to incorporate our Structural Insulated Panels into the scheme too, using SIPs to the roof.