Purpose Built Construction Skills College Grand Opening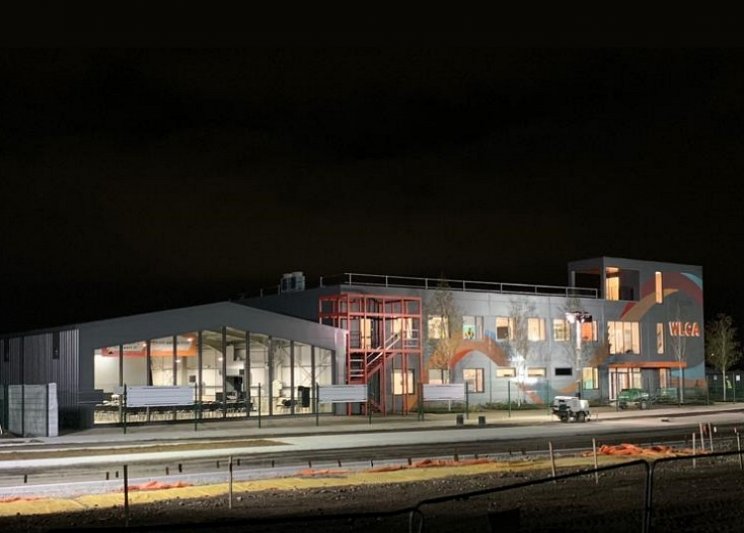 Working with Berkeley Homes, we are very proud that one of the country's first purpose-built construction academies officially opened on 17 October at Southall Waterside. It aims to tackle the UK's construction skills crisis and address the exodus of talent from the industry.
The state-of-the-art West London Construction Academy is situated on Berkeley's 88-acre regeneration site in Southall comprises two buildings, one a two-storey SIP superstructure housing the classrooms and a training facility for the Berkeley Group, and the other a steel portal frame Skills Building.