Modular buildings for your home and garden.
Create much needed extra space at home with one of our bespoke modular buildings. Built using pre-insulated or un-insulated timber frames, or our Structural Insulated Panel (SIPS) system, you can create the perfect office, studio, workshop or even an annexe for family or guests.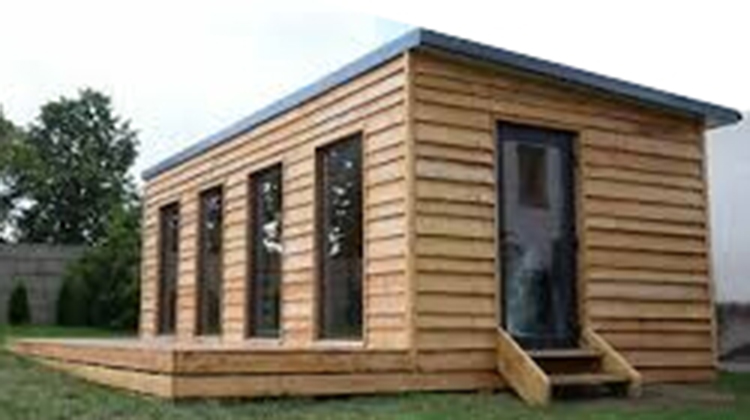 We have over fifteen years of experience creating SIP buildings, which are designed and manufactured off-site.
Individually numbered panels are then delivered to you in manageable panel sizes to negotiate any sites with tight access. Site installation is quick and easy - just look at this SIP extension, which was erected in just 45 minutes!